HATCH
For the last 4 years or so I have been teaching CAD and 3D Printing at a public Makerspace known as HATCH in Watertown, Massachusetts. I teach both an adults class and a kid's class. I have taught people as young as 10 and as old as 65 how to 3D model and prepare their model for 3D printing. I teach adults Onshape and kids SculptGL. In the past I also taught Sketchup.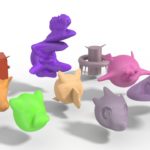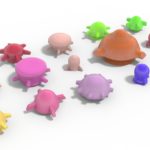 Wayfair 3D University
I contributed significantly to the launch and management of the Wayfair 3D University. This initiative by Wayfair is built to teach furniture industry manufacturers how to make models of their products for photoreal rendering. I performed knowledge management duties for this project and was instrumental in organizing it, tracking and transferring articles and deploying it to the public web.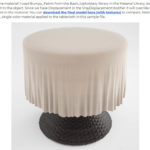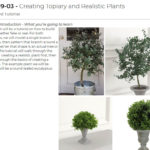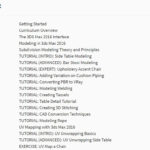 Formlabs
While working at Formlabs I developed a lot of their technical support documentation, including being wholly responsible for the writing, production and visual effects of webinars and public-facing training videos, such as those below. I also initiated the development of and built the Form 2 3D glossary from internal CAD files, also shown below.
Private Tutoring
I have worked with professionals in a one-on-one capacity to custom design classes and train them in advanced modeling techniques so that they can further their careers and businesses.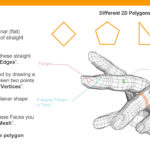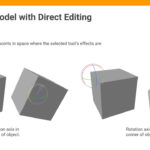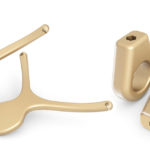 Custom Lesson Plans
I have worked with organizations to create custom lesson plans. For NVBots I created more than 30 pages of lesson plans, homework assignments and sample projects to teach students 3D Design, 3D Printing for Prosthetics and Introduction to Engineering.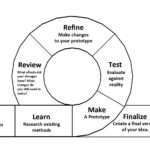 NVBots Releases New Lesson Plans for 3D Printing in the Classroom
NVBots has launched a new set of lesson plans, available through the NVLibrary, featuring 3D printable components.
Aligned to the Common Core and Next Generation Science Standards, the newest lessons include Introduction to 3D Design, 3D Printing for Prosthetics and Introduction to Engineering. [More]