Wayfair
My main responsibility at Wayfair is managing a team of artists who create imagery for our shopping experience. However I have had the pleasure and opportunity to create a few images of my own for our website.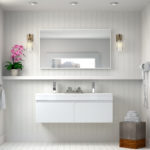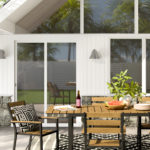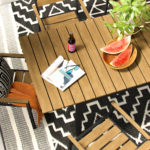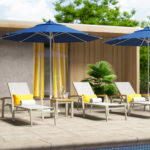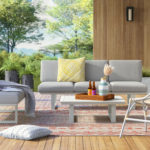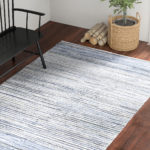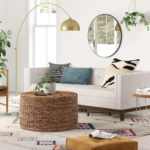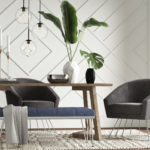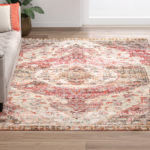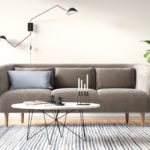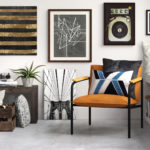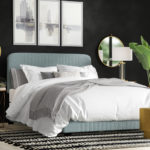 GrabCAD Supercar System Contest
GrabCAD Supercar System Contest This project was a contest entry – for more information on the design and more renderings, check out my "Product Design" page.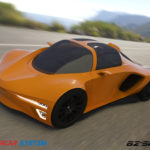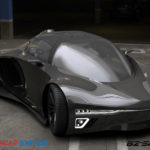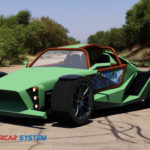 Venus.Aero Trailer
One of my main hobby projects is working on a flight simulator set on the planet Venus. Below is a trailer I put together for the concept. More information and images are available at the game's website, Venus.Aero.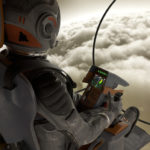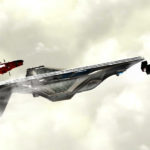 Visteon Car Interior Contest
This project was a contest entry to develop the "Car Interior of the Future".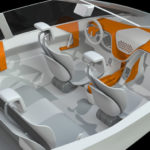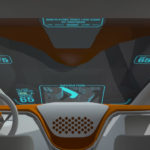 The Foundry Spaceship Contest
This model was created as a contest entry on The Foundry's (maker's of MODO) website. The Lunar Elevator poster was created as a promotional item for a space elevator Kickstarter.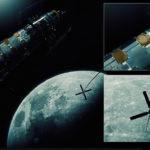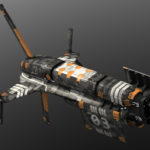 Lamp Renders
My job was to reverse engineer an existing lamp and then create these photorealistic renderings of it.