About Me
I originally started building 3D models around 13 years old. My first projects were centered around video games and even some 3D printing. I originally went to school for New Media Design, where I learned a lot about digital content creation, motion graphics and web design. I transferred into Industrial Design because I wanted to learn how to build physical objects.
In my professional career I have had the privilege of working in all areas where CAD is used, from Industrial Design to architectural visualization and real time game engines. I've even dabbled in some medical work as well.
I am extremely passionate about education and want to establish 3D Design as a discipline – similar to what drafting used to be.
I was born on St. Croix in the USVI and currently reside in Massachusetts, USA. In my free time I'm into aviation, R/C planes, gaming, Virtual Reality and spending time with my wife and three cats.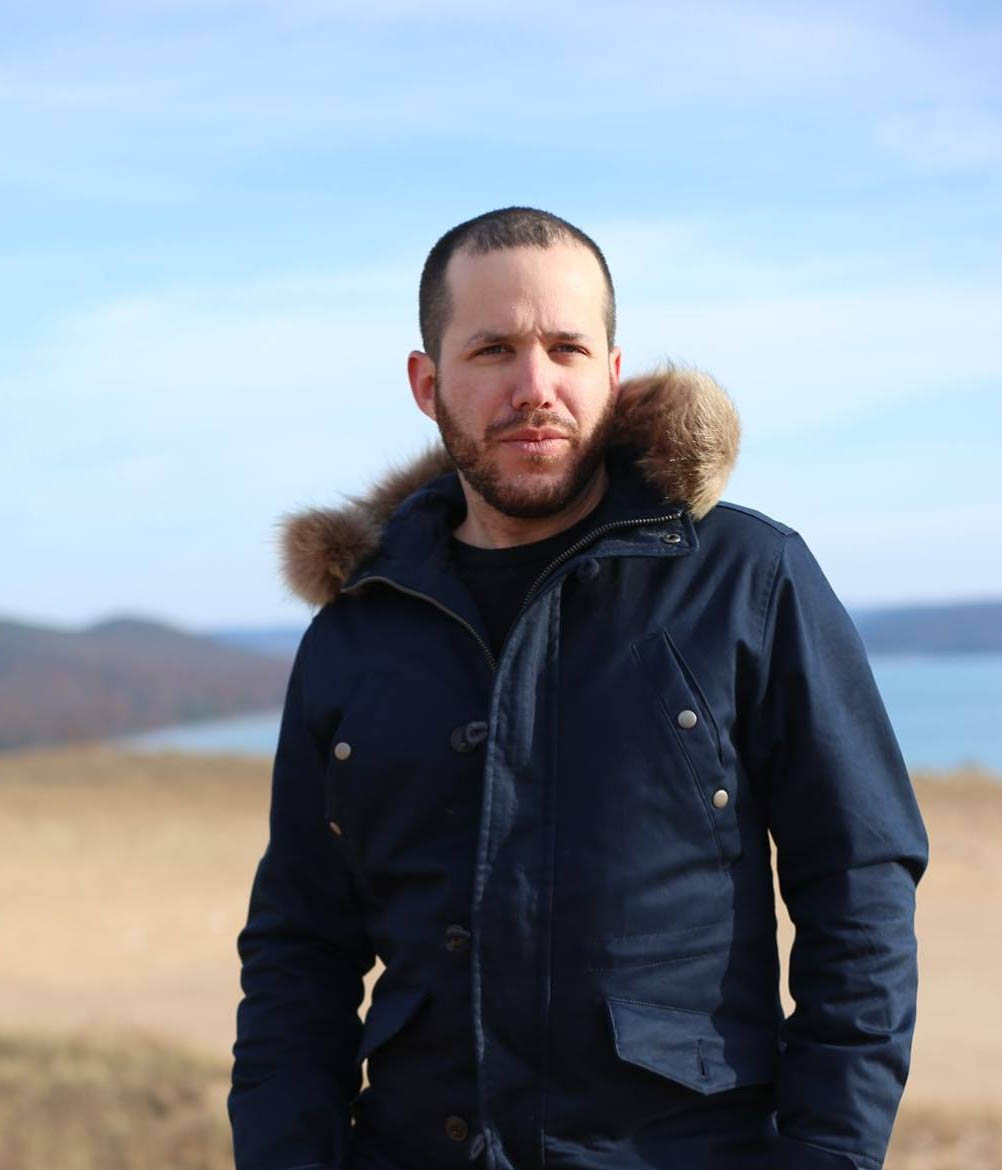 Contact:
jordan[dot]pelovitz[at]gmail.com